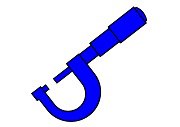 ---
---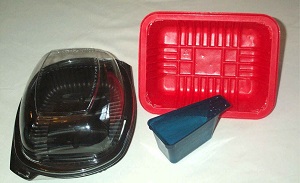 We have designed and built tooling for a wide variety of parts and for a wide variety of materials being formed.
---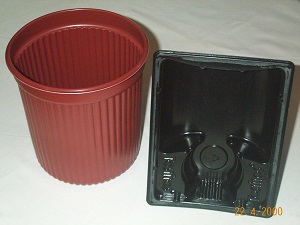 Whether your part is a simple clam-shell or blister pack, or a complicated deep-draw tray or tub, we have the tool design to build you a high performance form tool.
---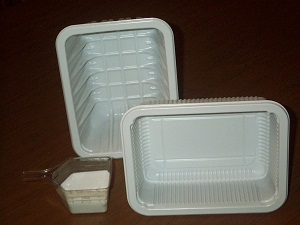 We have a proven track record of building quality tooling for forming a wide range of materials, including polypropylene, HDPE, OPS, RPET, HIPS, Vinyl and Styrofoam. Type of material being formed can greatly impact tool design and features. We know the right design choices for your applications.
---
Contact Us:
P.O. Box 257
Newburg, WI 53060
Phone: 262-251-6067
Fax: 262-251-0636
E-mail: gpmolds@aol.com